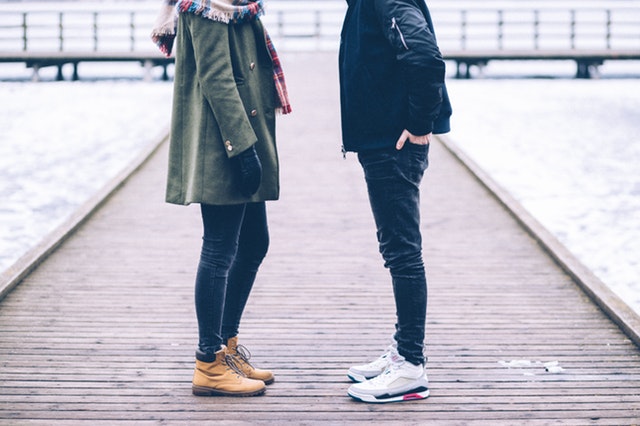 LiquidGlass Textile Protect
Textile Protect is designed to protect most types of textile surfaces. An ultra thin (Nano) transparent superhydrophobic protective layer protects the surface efficiently against rain, water, dirt and other common contaminated liquids. It is suitable for cotton, suede, velvet, leather, nubuck, man-made fibers, blended fabric, etc, except for nylon, polyester and chemical treated material.nThis water-based product is non-flammable and non-toxic. Eco-friendly and easy to apply.
Extra Protection
Easy cleaning by using water, using lesser hash chemical for cleaning. Long lasting and durable (Can lasts for month after applications.) Remain breathable. Will not discolor all textile  and remains the same after treated. One bottle of Textile Protect can spray on 6-8 pairs of US 8 shoe size. 
Ideal 
Shoes, bags, clothes, jeans, pants, curtains, sofas, boots, shirts, wedding dresses, hats, work uniforms, leathers, etc.
Click here to purchase