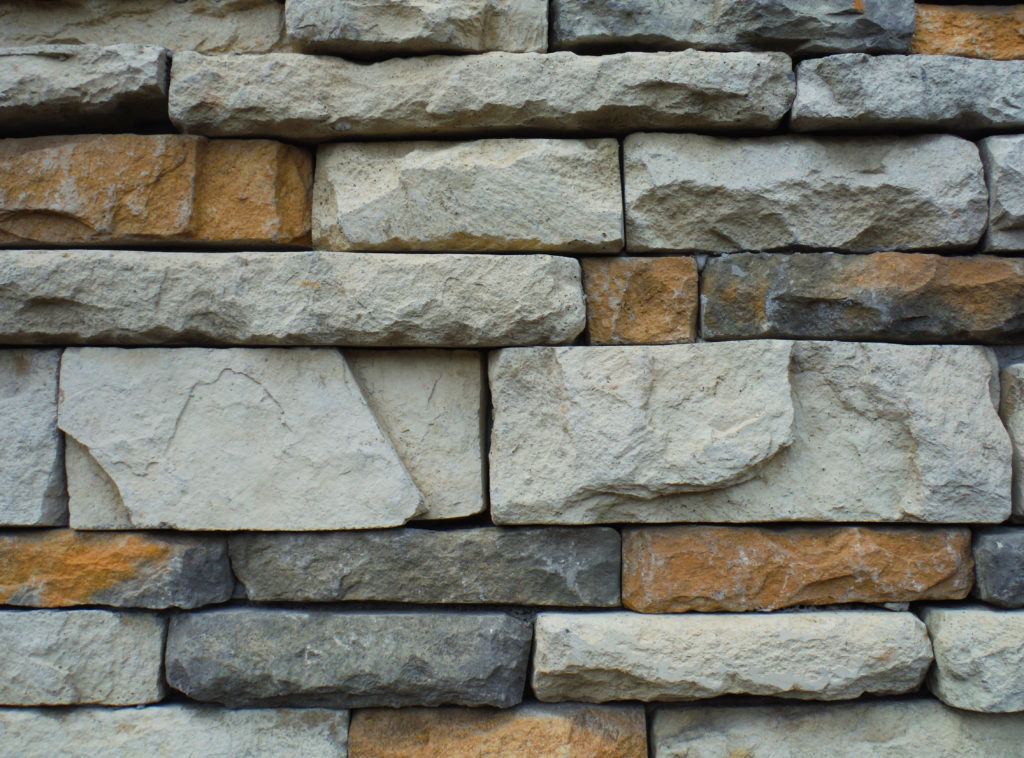 LiquidGlass Stone Protect 
LiquidGlass Stone Protect is designed to protect most types of mineral surfaces. It create a flexible and durable quartz glass (SiO2) layer on individual fiber.  Superhydrophobic and Oleophobic protective layer protects the surface efficiently against rain, water, dirt , mineral resistant and other common contaminated liquids. Cleaning will therefore be lesser effort, reduce cleaning, saves maintenance time and costs. Most of all, the coating will also increase the lifespan of the product and helps maintaining a newer and cleaner surface.
Treated surfaces remains breathable and flexible. It will not change the color of the materials surface. In addition, it Able to prevent against negative ambient like algae, fungi, moss and mildew. Further more, it is resistant to UV, acidic and alkaline properties. It is suitable for stone, sandstone, brick, cement, wall tiles. Stone Protect is a 100% water-based product, Eco Friendly, non-flammable, non aerosol and non-toxic.
Click HERE to purchase