Antimicrobial Sanitizer (250ml)
$14.00
Description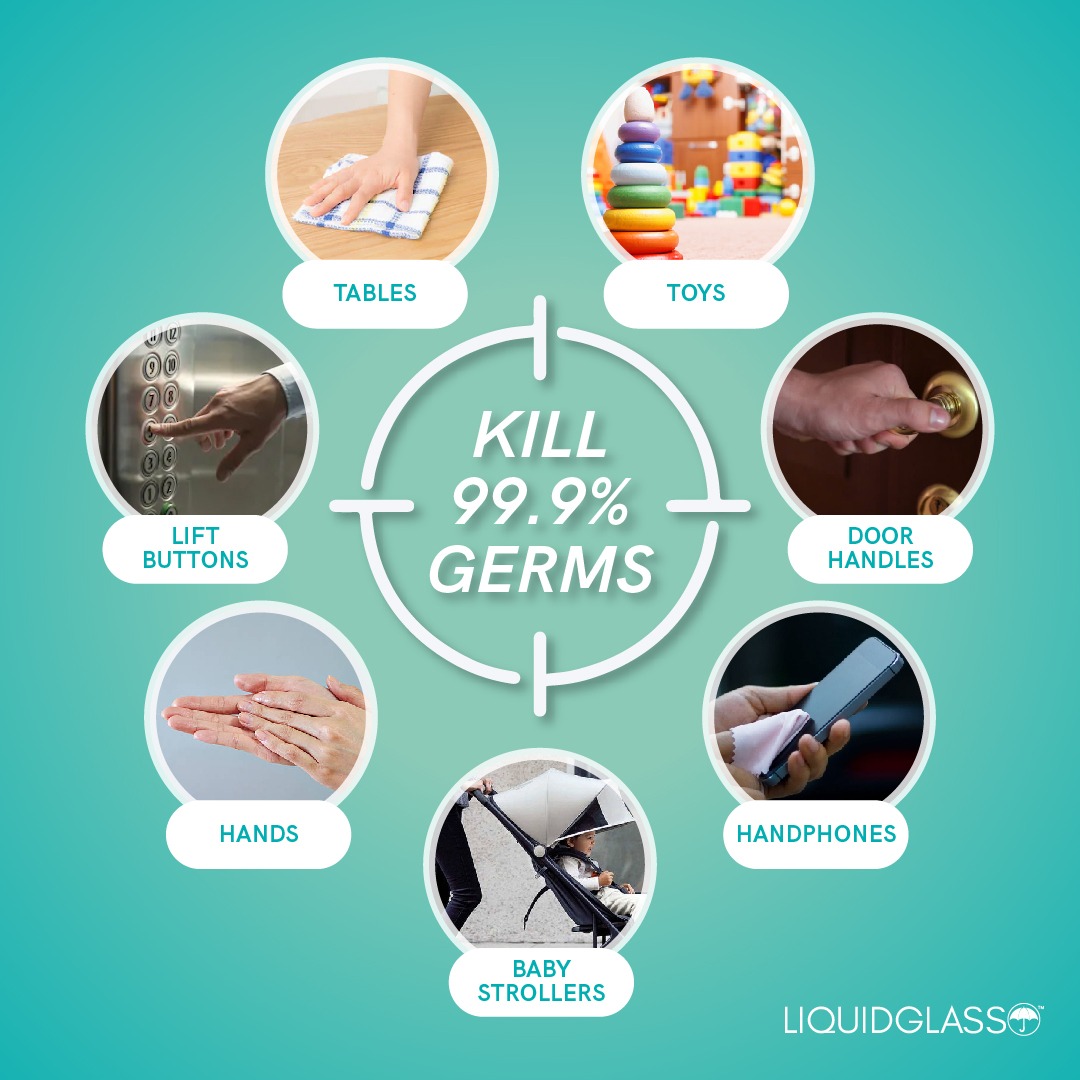 Antimicrobial Sanitizer contain lavender essential oil.
Water-based, can be use on any surfaces.
Antimicrobial Sanitizer (contains QAC AEGIS Antimicrobial Agent) and is designed to eliminate and control harmful bacteria and germs. In addition, it also works to control fungi, algae, mold and yeast. It acts as a barrier of protection to fight against bacterial growth. Aside from providing a protective barrier, it also eliminates any unpleasant odour.
Contains about 30% Isopropyl Alcohol which increases the efficiency and effectiveness of destroying microorganisms. It also contains a hint of Lavender essential oil with various benefits as listed below.
Lavender essential oil benefits
Help to moisturize the skin from dryness
Anti-septic
It works as an insect repel
Calm the mind and promote sleeping quality
Lab Tested: ASTM Standards: E 2315-2016
Surface of application:
Can be use on any surfaces – hands, door handles, lift buttons, handphone, staircase rails, windows, table tops, chairs, apparels, shoes, metals and hand rails.
Directions for use:
–                        Pour a small amount on your palm and rub your hands together till dry.
–                        Pour onto any surface and wipe with a cloth.
Active ingredient(s): Octadecylamine dimethyl trihydroxysilyl propyl ammonium chloride (QAC)
Other materials: Methy alcohol, Chloropropyltrimethoxysilane, Isopropyl alcohol, Deionized water, Propylene glycol, Lavender essential oil.